I have branched out to add new online shops for my work, as well as have new and really awesome products. I'm getting out my brand and hopefully expanding in potential revenue streams. Society6 and RedBubble are where I set up a few spots of my own. I may also be adding Threadless soon.
Products include apparel, home decor, stationary, drinkware, and tech accessories.
My RedBubble shop is here.   Here are just a few images of what's available there.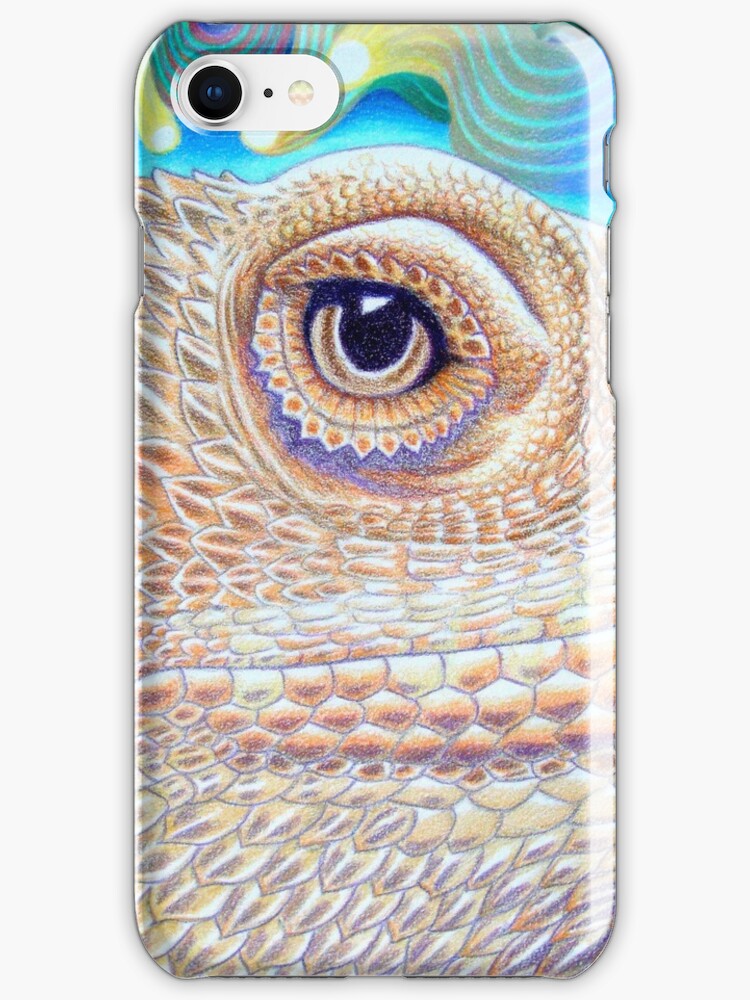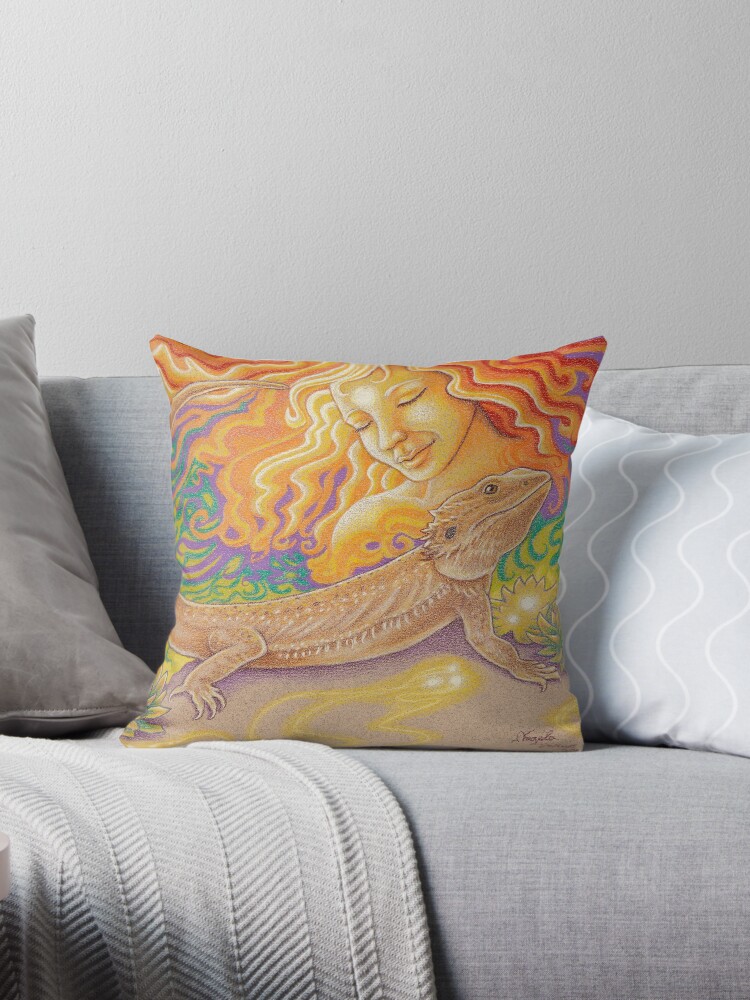 Check out my Society6 shop here.
Meanwhile, I'm taking a break from the YouTube videos for a while. I enjoyed doing them, but they were an added chore getting in the way of my priorities. I will have a loose uploading rhythym for now, but mainly for videos having to do with my own work( not tutorials) and the occasional pet video.
My most recent video was actually taken at an event held by my local reptile club where we have animals displayed and educate the public on reptiles and how they're kept. Some really cool animals were brought out. Dax (Eastern Box Turtle) & Gimli, my bearded dragon were brought along with me to meet the public. Dax is a great little turtle to bring, just as an example of how NOT to care for a box turtle, but so many people loved him for his cuteness and colorful markings.
Stay tuned for updates!